Feel free to contact us with your questions, ideas, comments, anything else! We will get back to you within a day!
satoshistatue@gmail.com
For press inquires please call: +36 30 901 99 51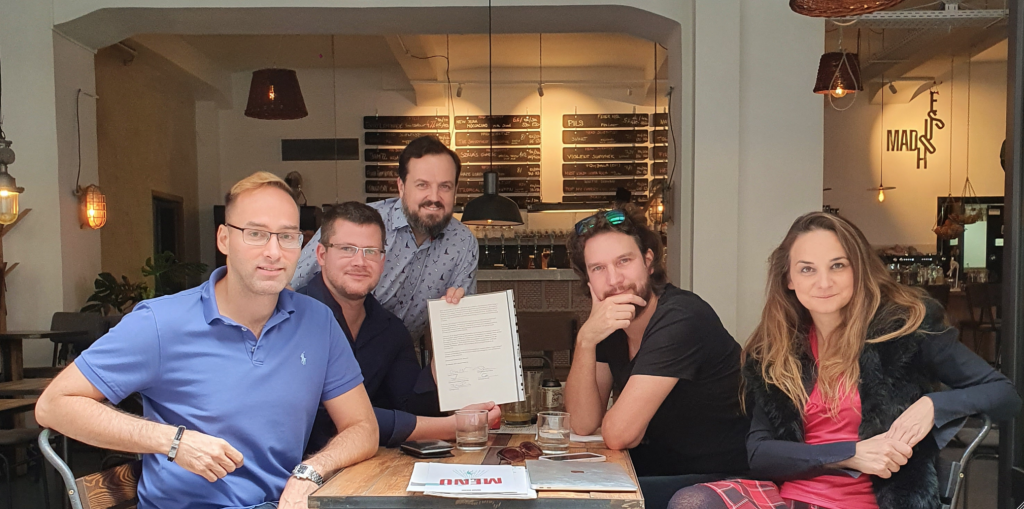 Visit Satoshi any day of the year, any time of the day free of charge in the Graphisoft Park, Budapest, Hungary!