The Satoshi Statue project has been created by four of the most prominent players of the Hungarian crypto space, and with the contribution of the Hungarian crypto community.
We started working on the statue in early 2021, the final work will be presented to the public during the summer of 2021.
Our goal is the create a proper memorial for Satoshi, whoever he or she was, wherever he or she is right now. We respect you Satoshi!
We also wanted to reach a true Hungarian success, something that the world can pay attention to.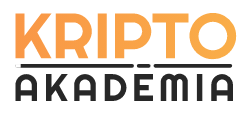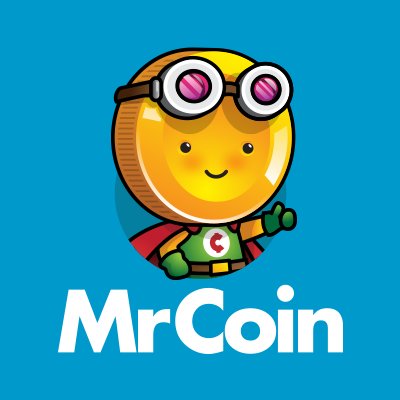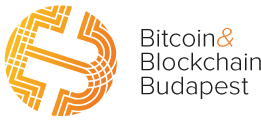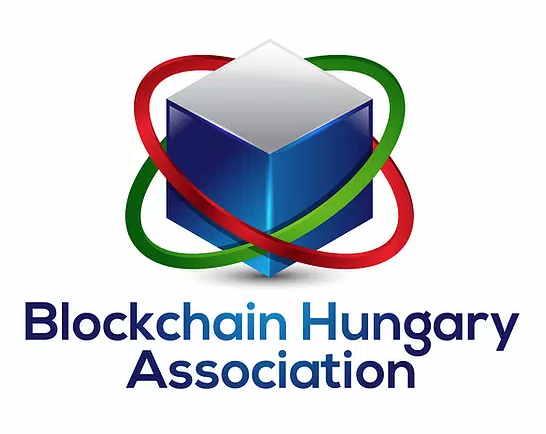 Team
Special thanks to the Hungarian crypto-community!
Also special thanks to: